Experiencing the Ark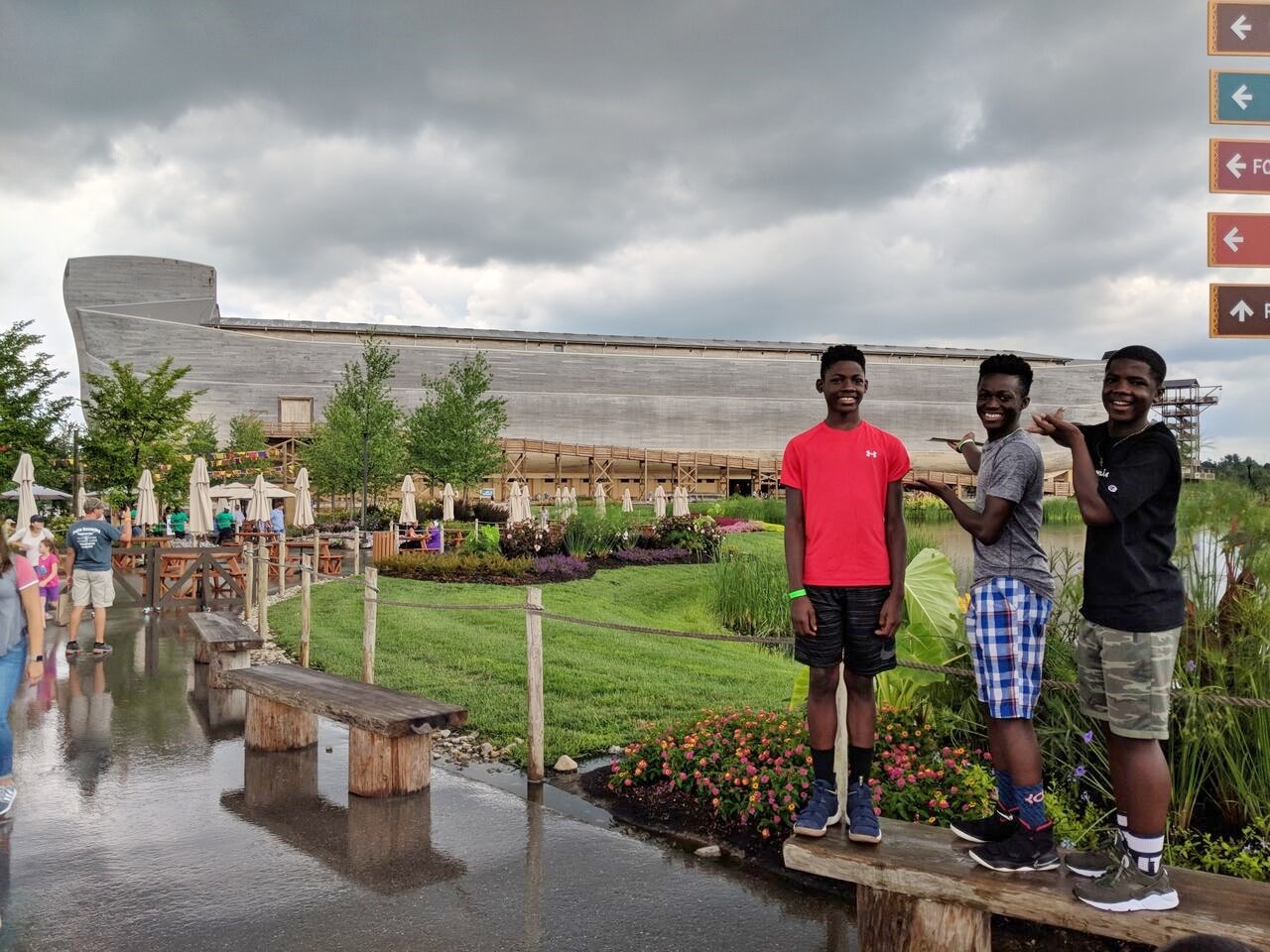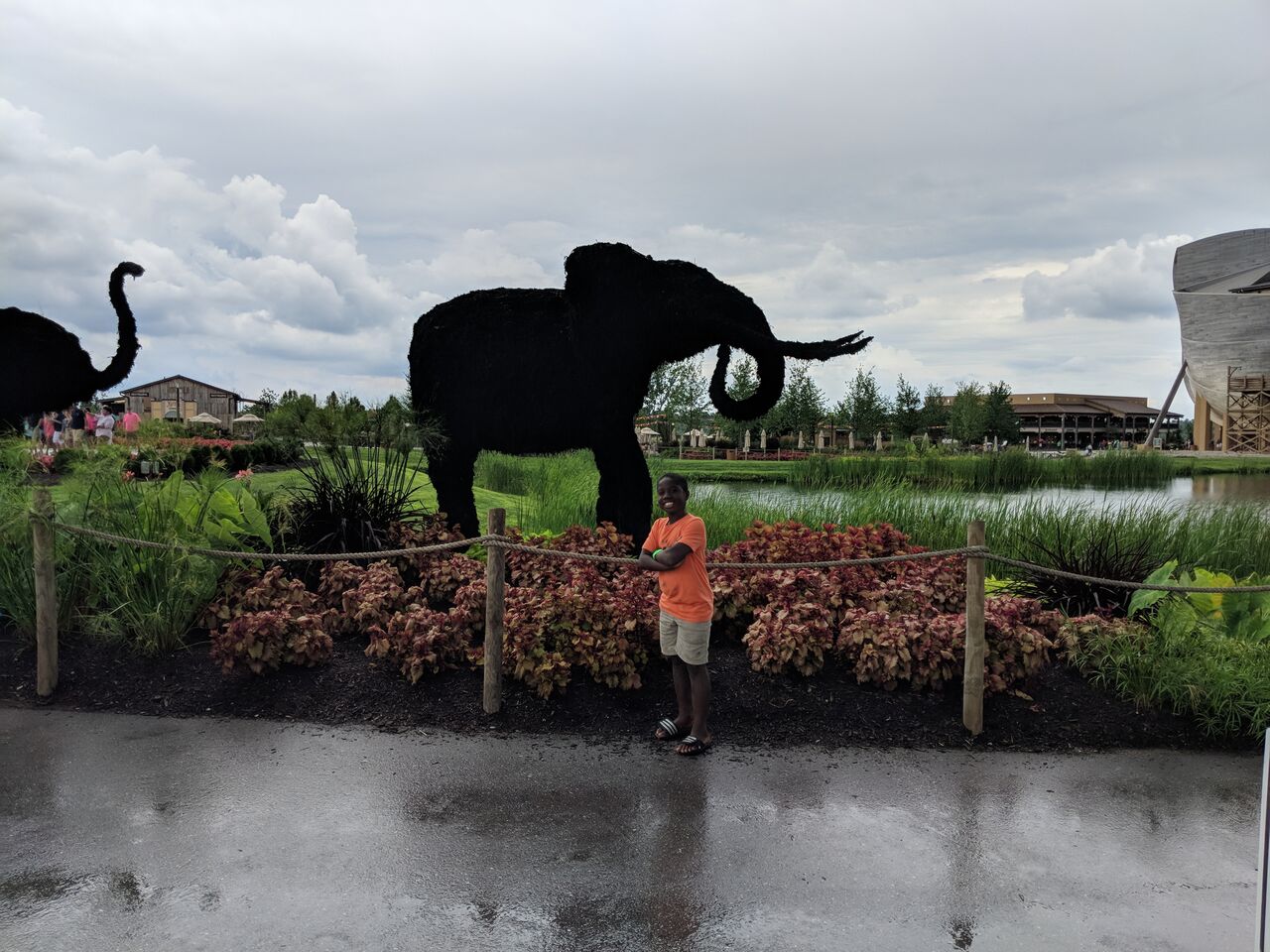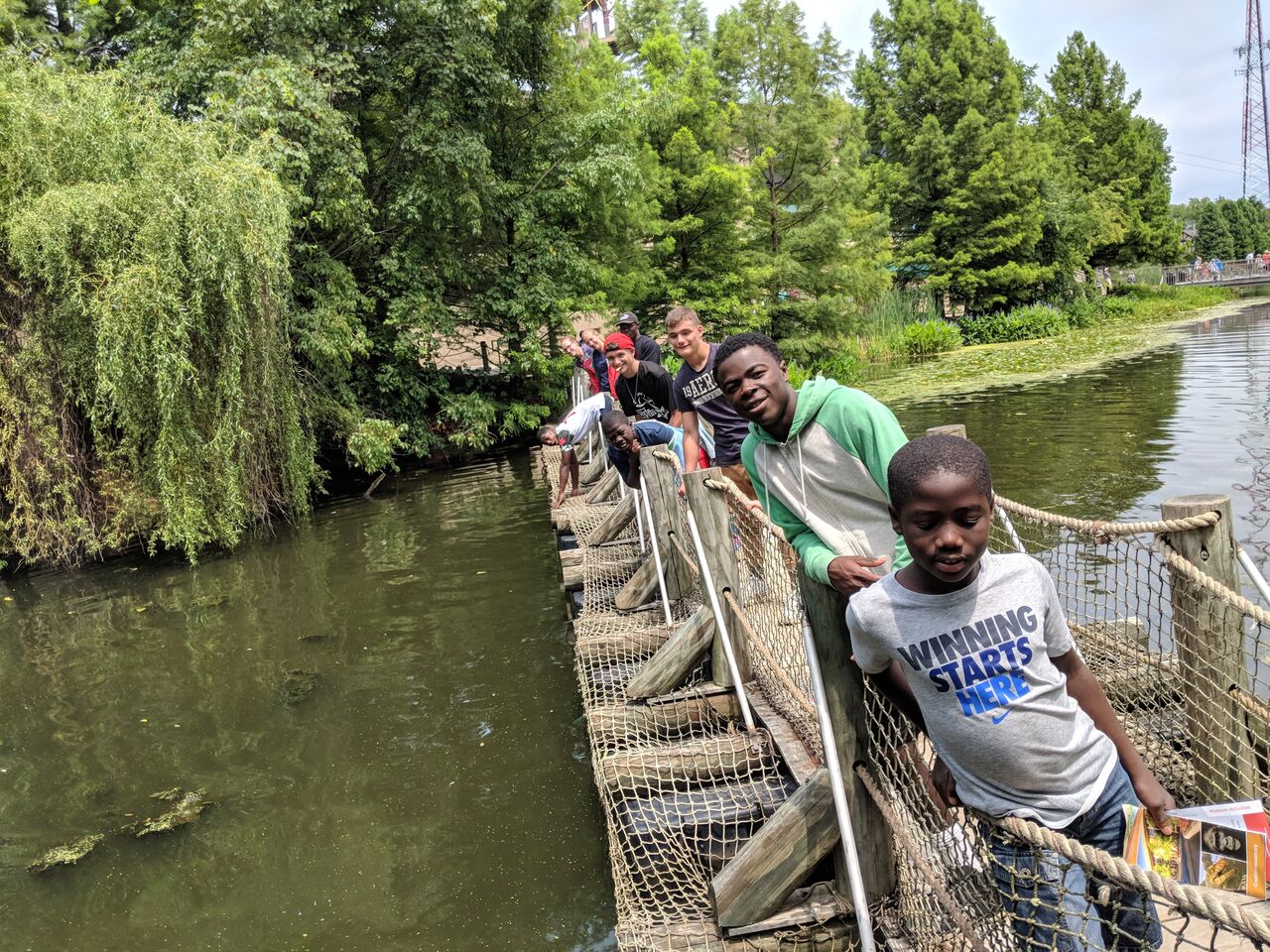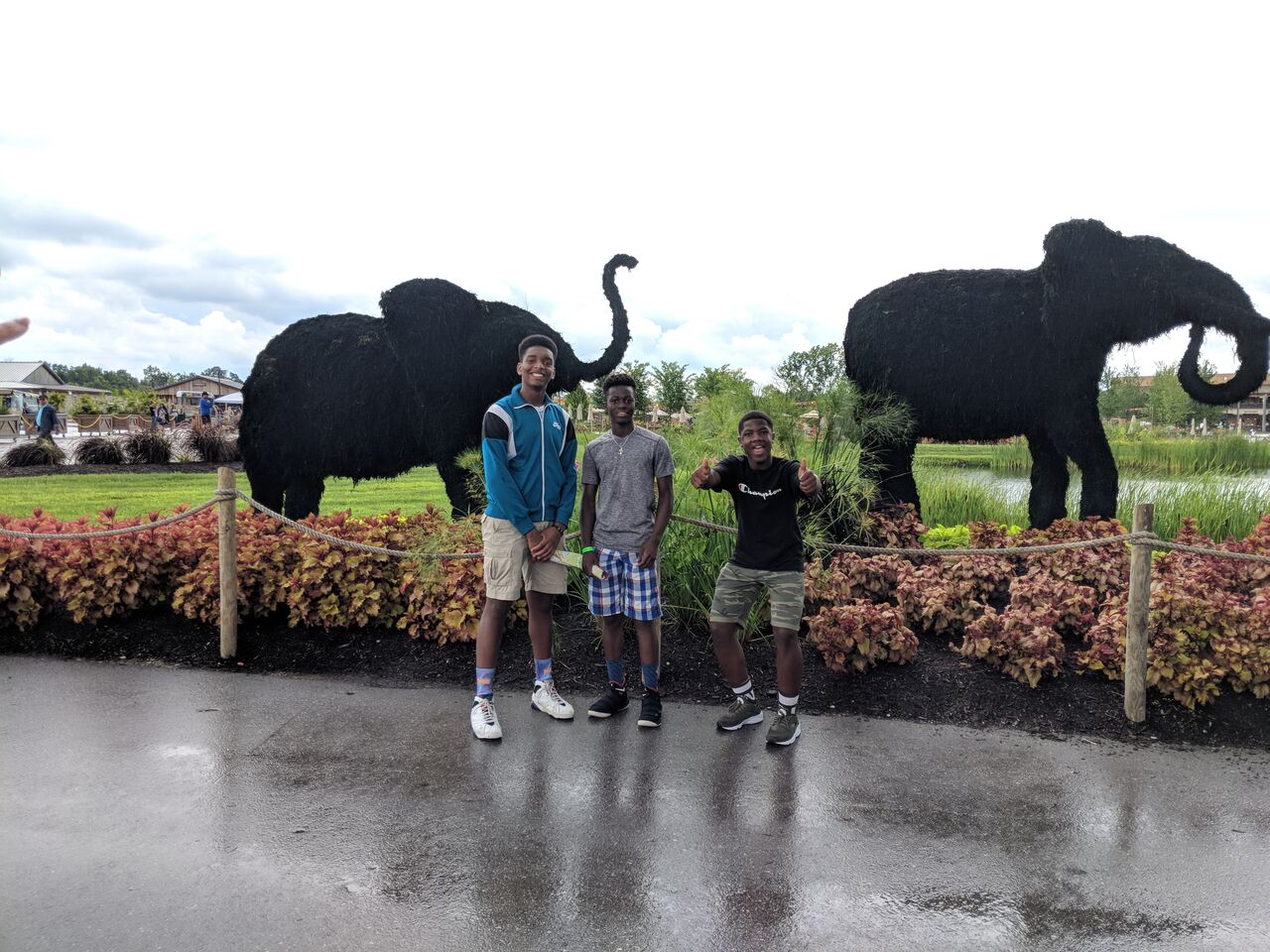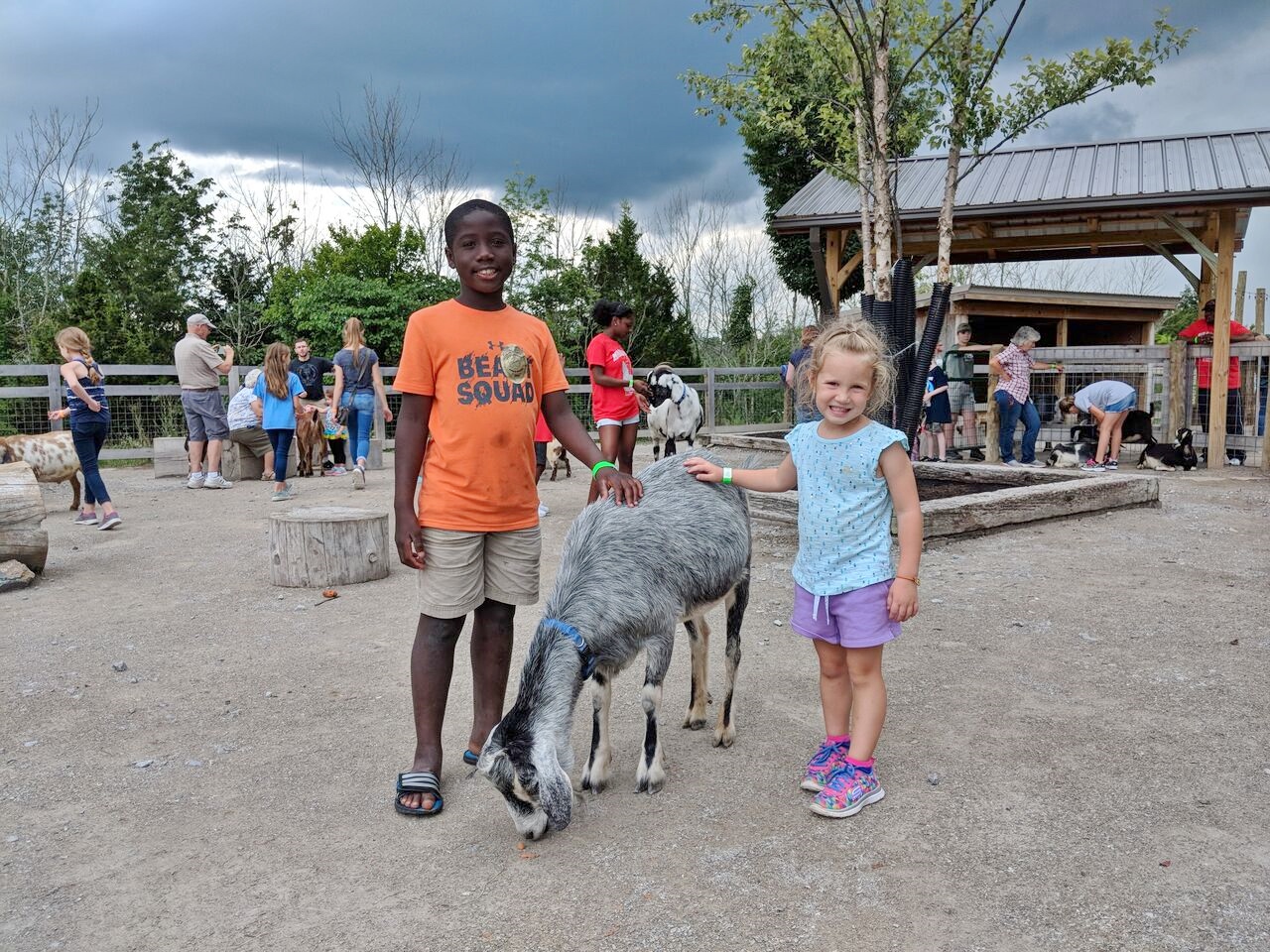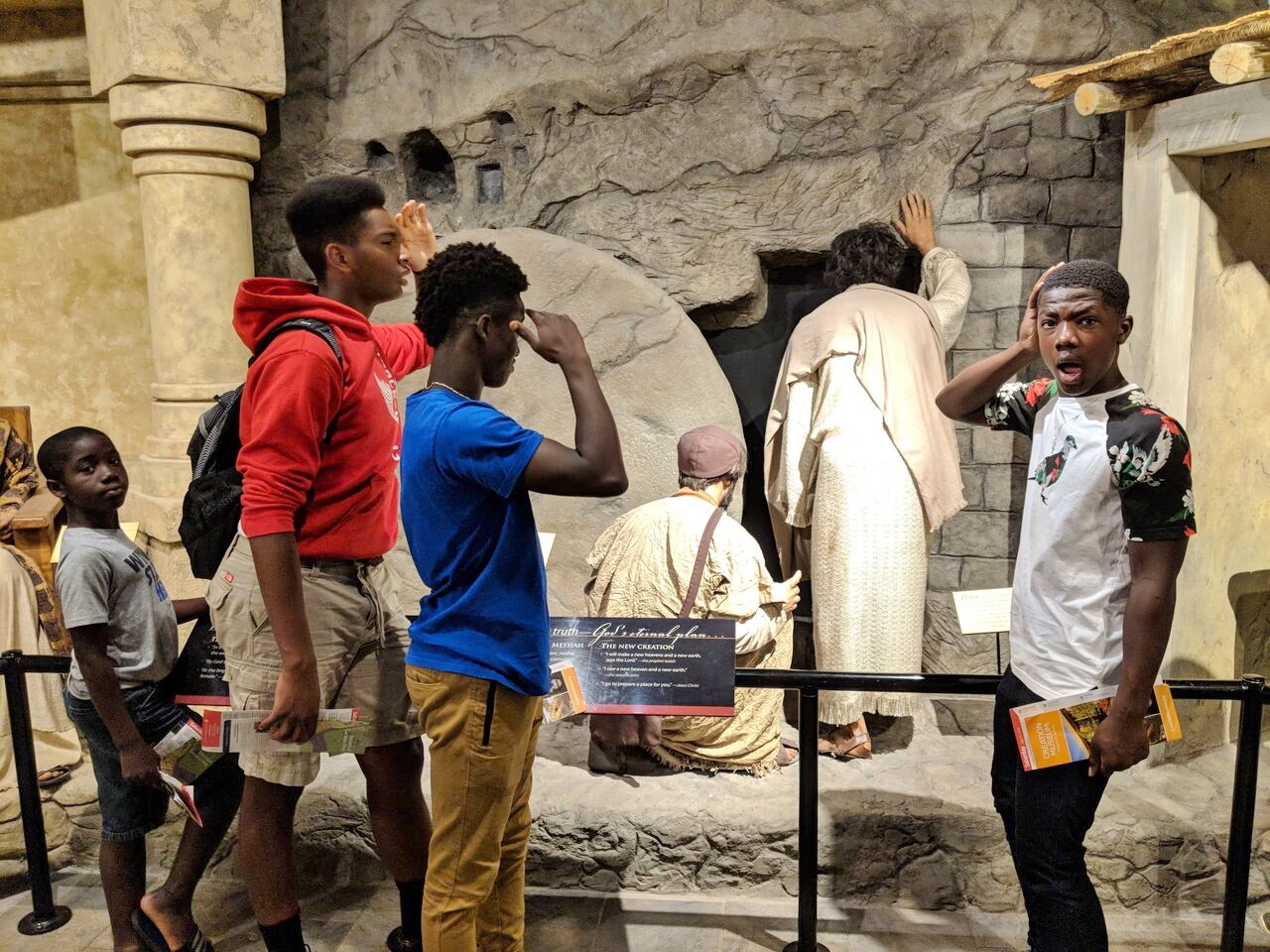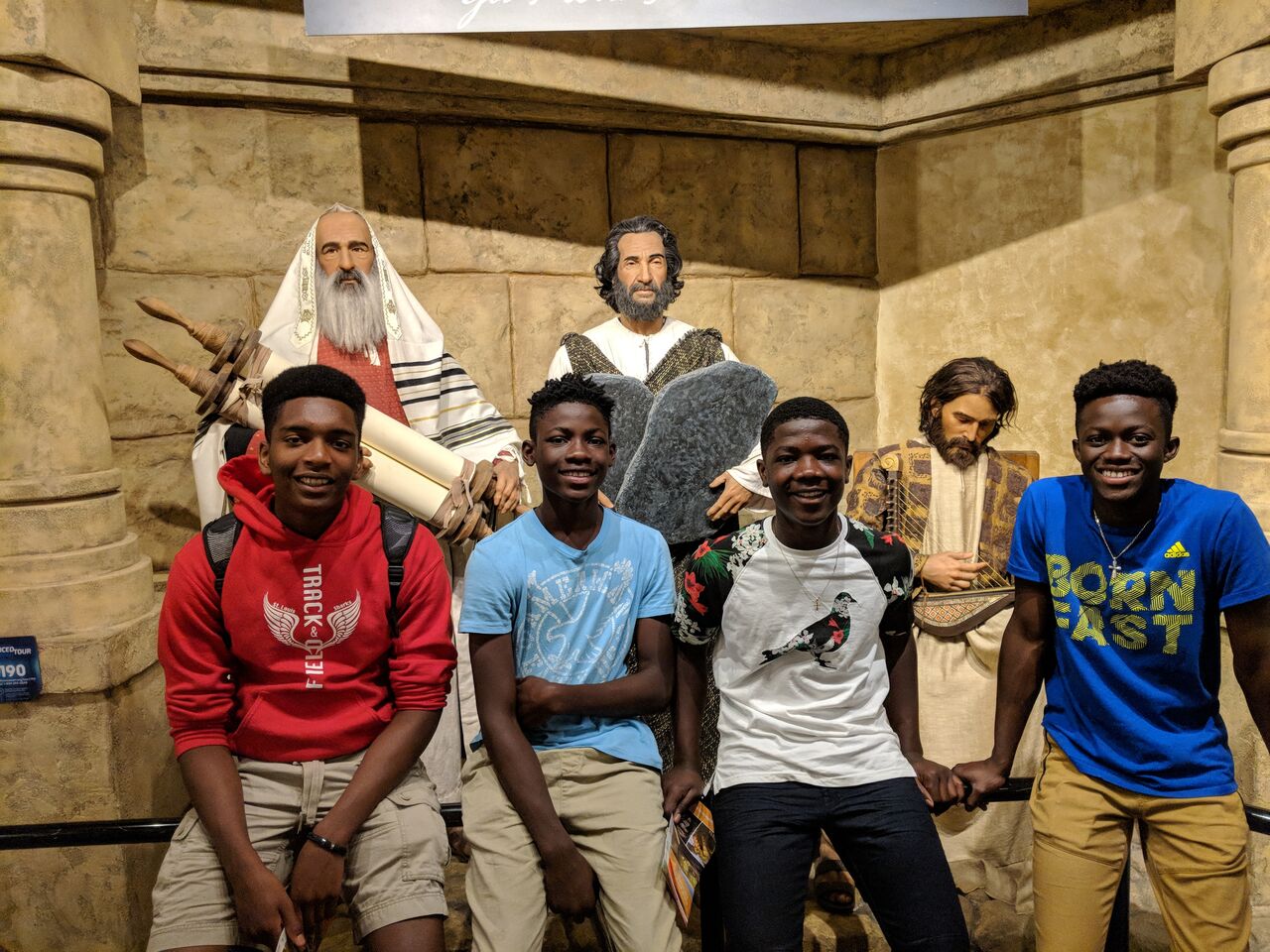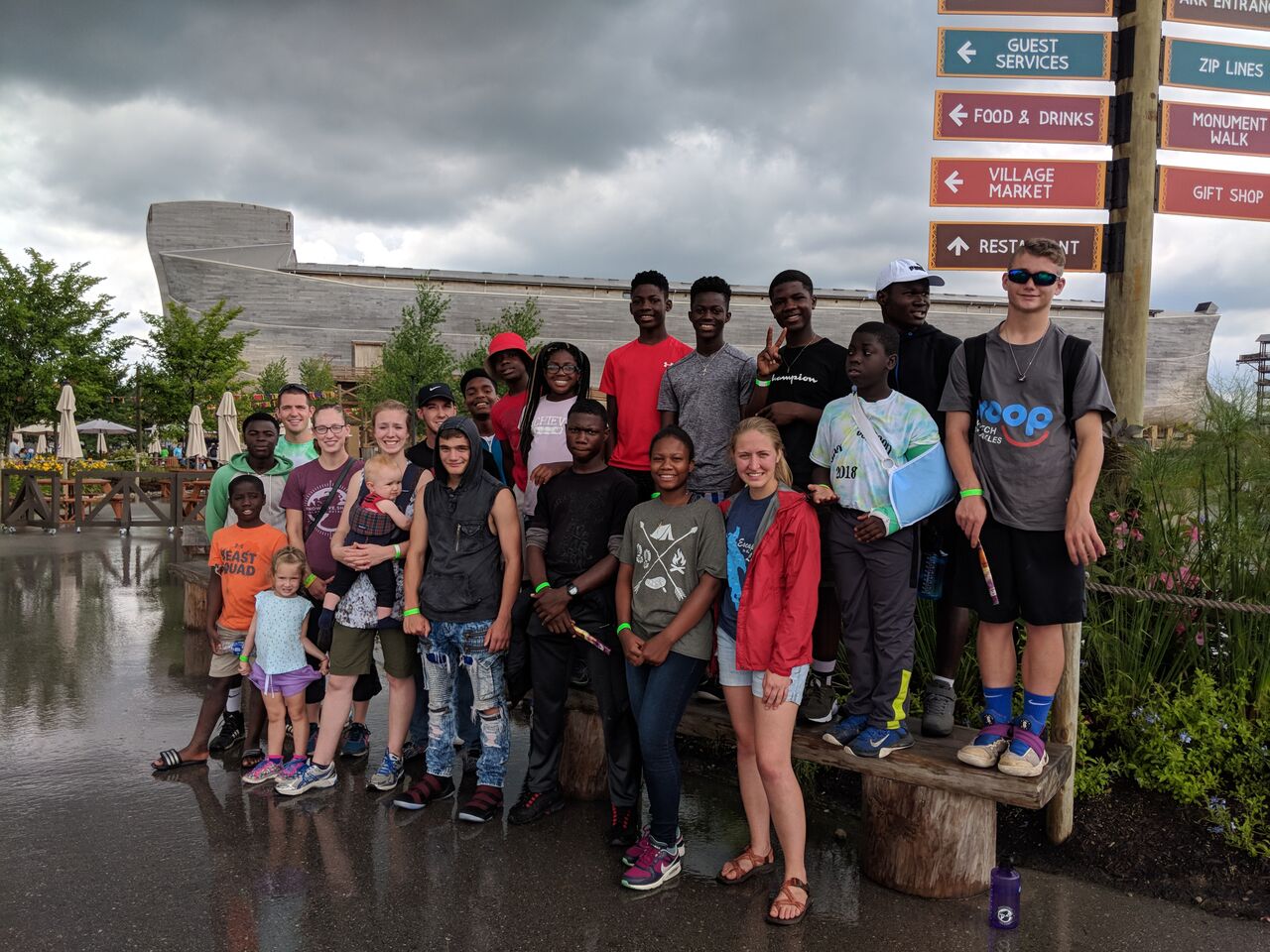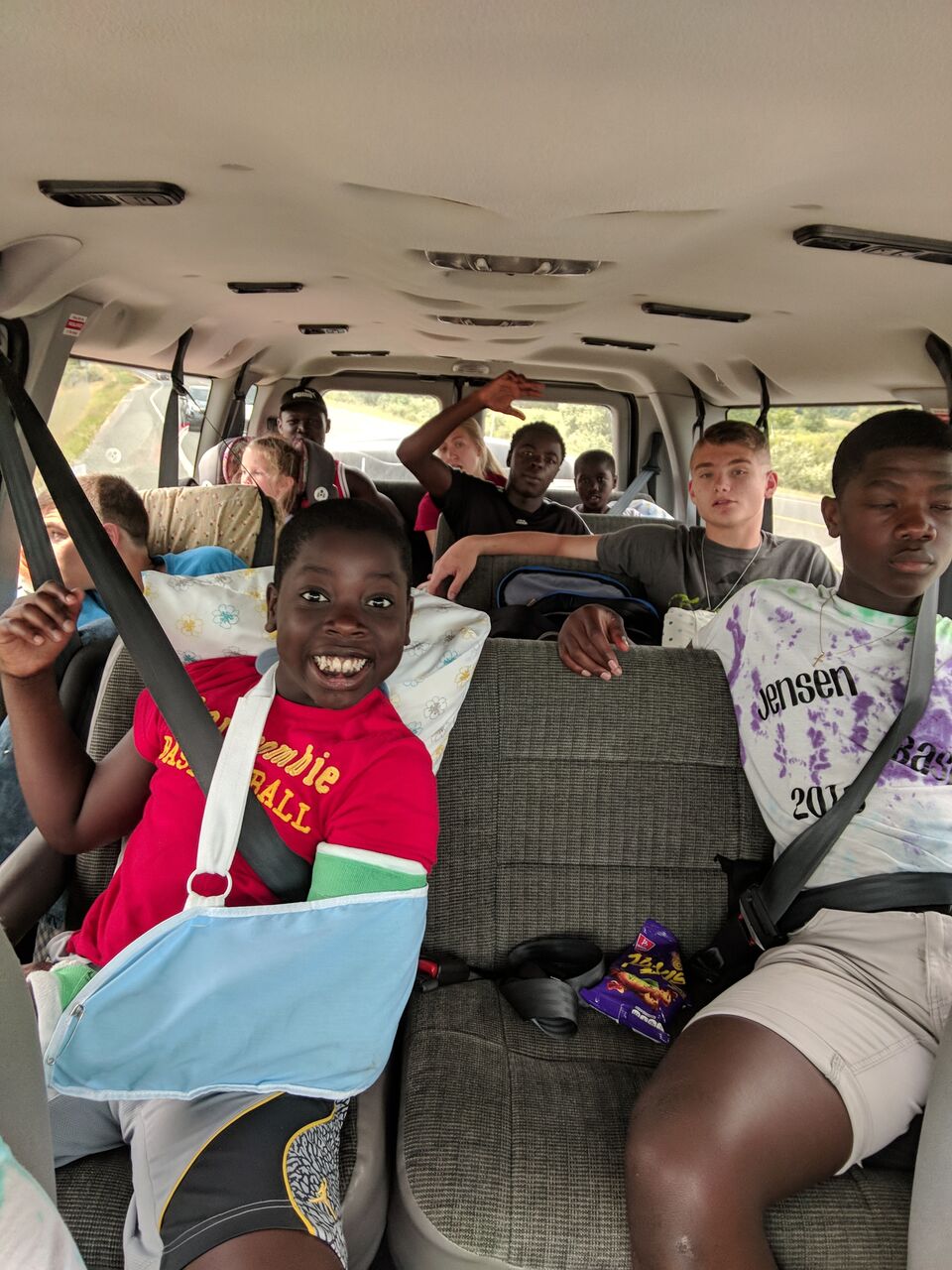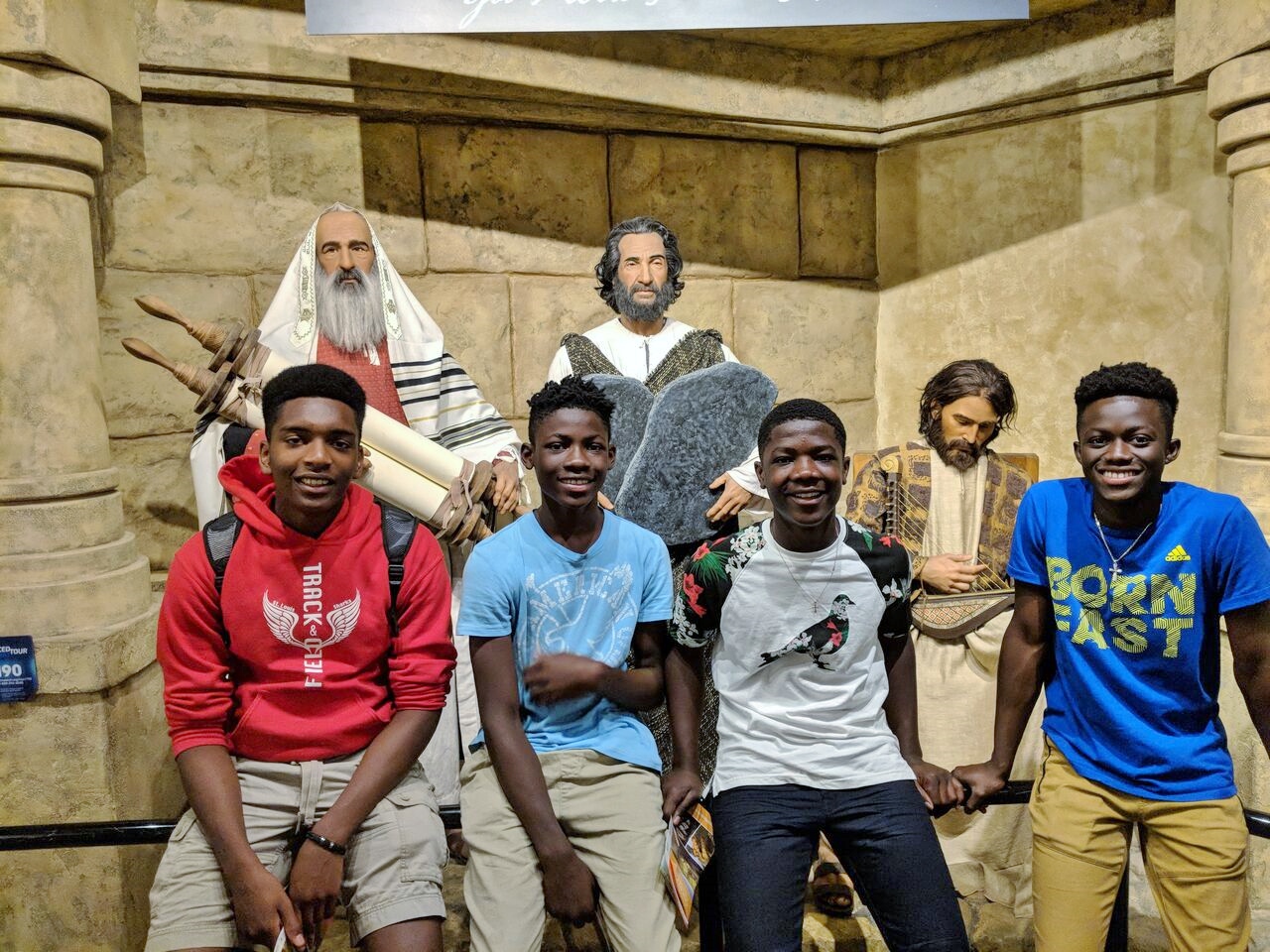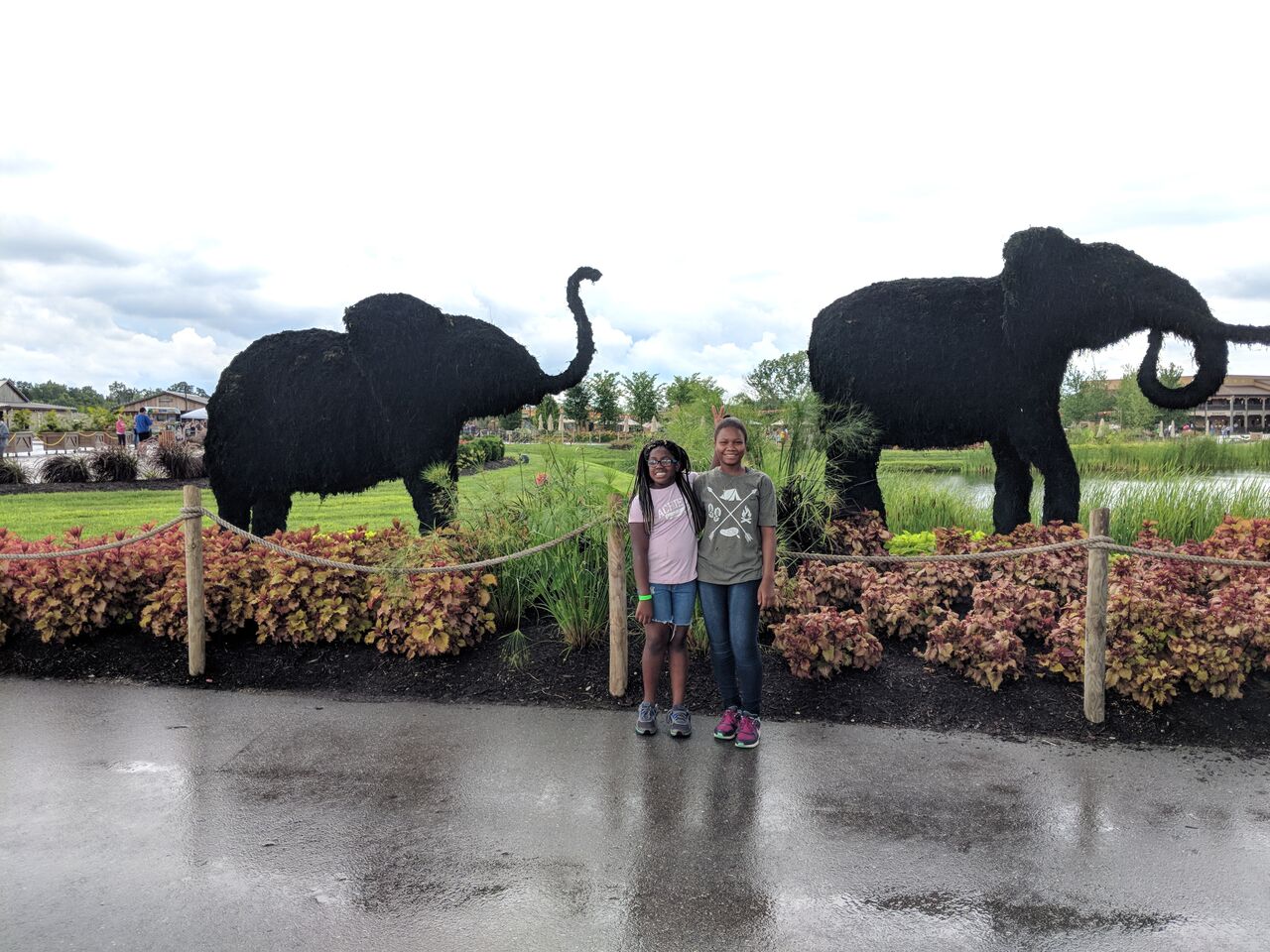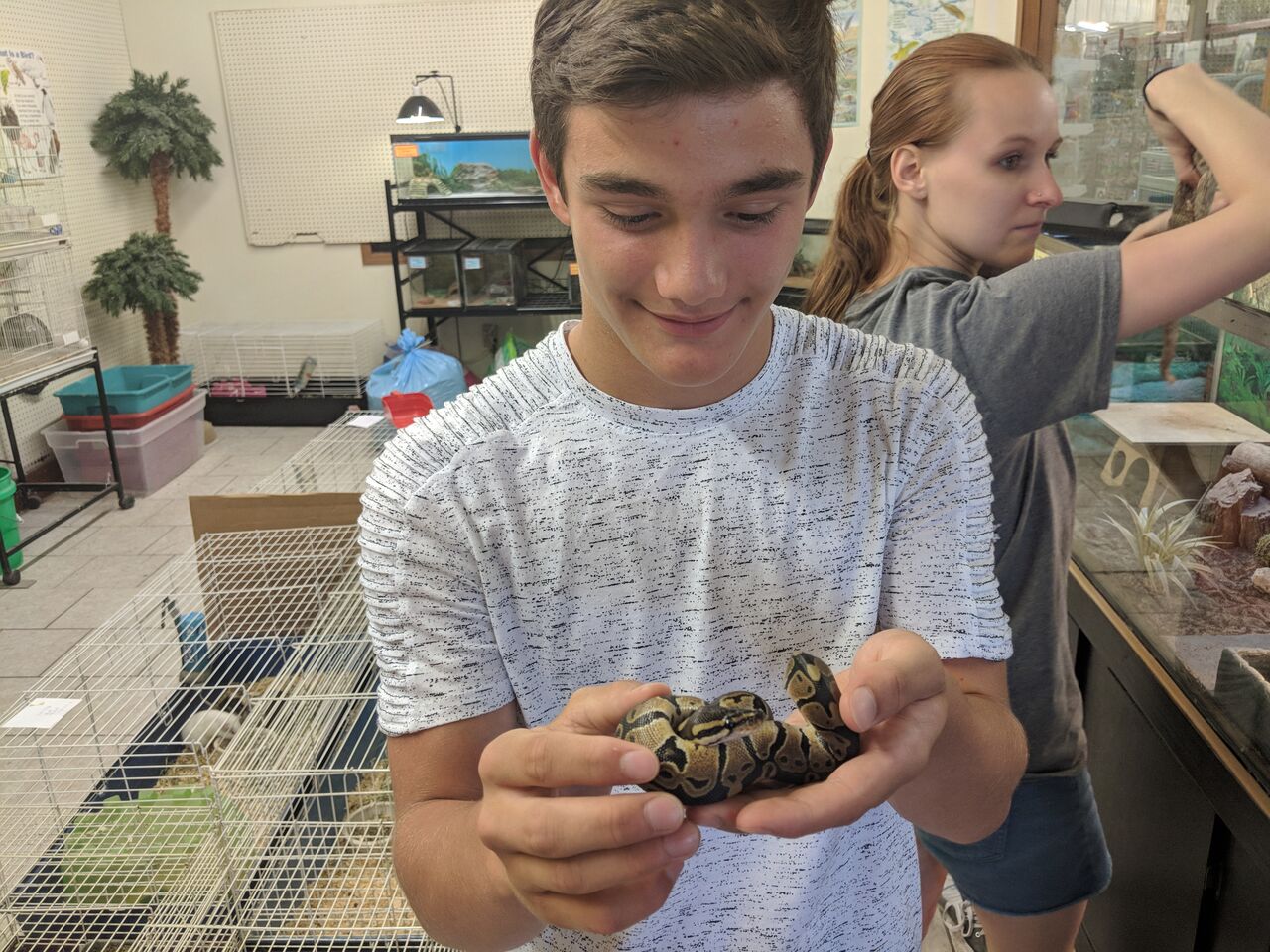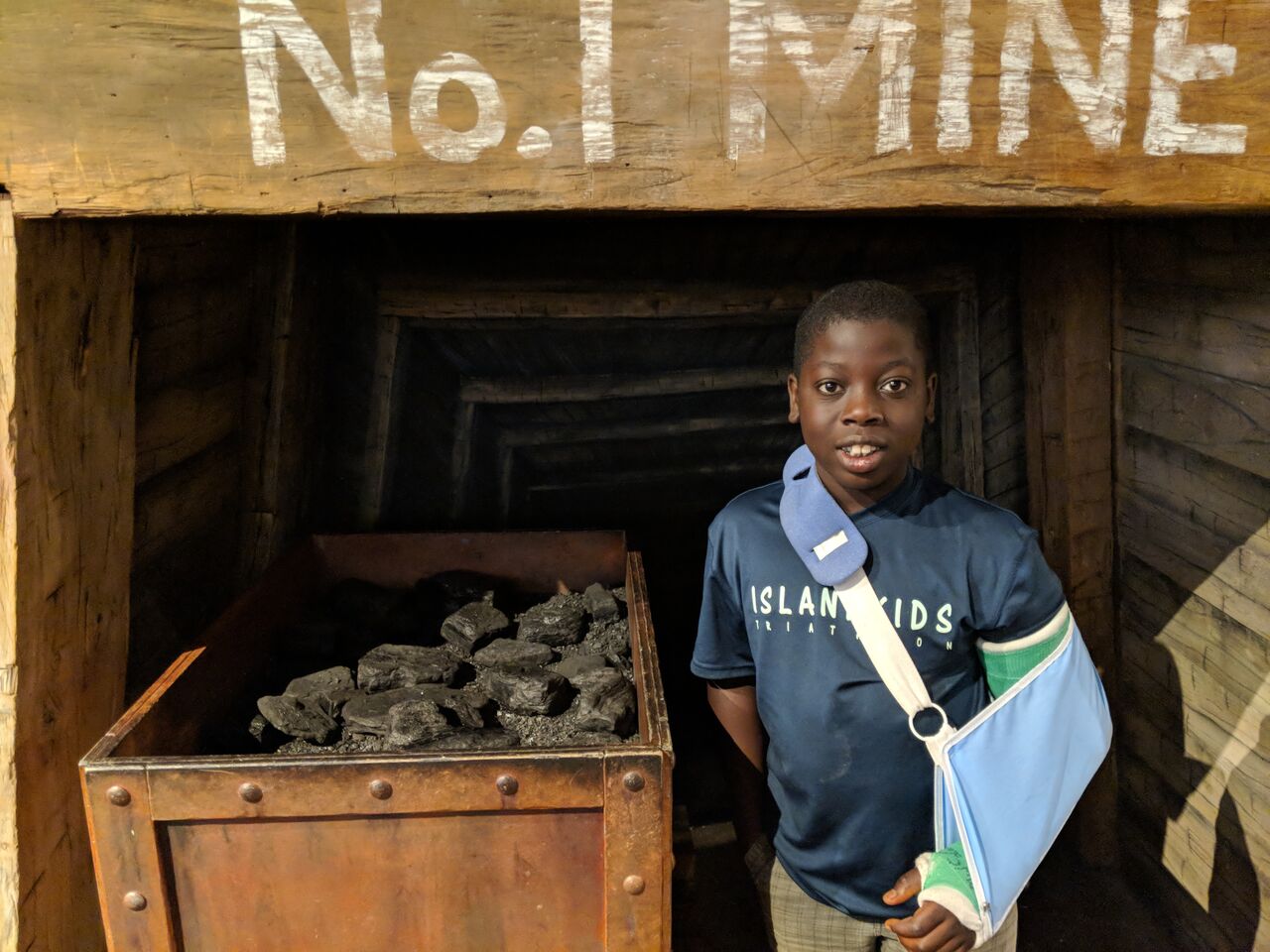 This summer our Michigan families went on a trip to the Ark Encounter in Kentucky! Combined with a few days of camping, the Beals family, Bosquez family, and Sarah (our new caseworker) enjoyed a large family vacation.
"We just took our family vacation this past week! Generous people from the Creation Museum and Ark Encounter donated tickets for all of the Baptist Children's Home children to attend. Our trip through the Museum and Ark was an incredible opportunity to be exposed to a lot of truth. The trip has sparked a lot of great discussions with several of our children.
This was also our second time taking our whole home camping. It was an appropriate weekend to be seeing Noah's Ark because the rain fell steadily the whole weekend. Unlike Noah, we were not very successful keeping the water outside. But we got a chance to see our children have surprisingly good attitudes through the whole experience! Our tents are still in the backyard drying." — Sam & Bekah Beals, Houseparents
"We traveled down to Kentucky for a three-night tent camping adventure and a visit to both the Creation Museum and the Ark Encounter. We were so blessed by the generosity of the Creation Museum for donating the tickets for all of our children to experience both amazing attractions! Despite almost constant rain during our time there, our children had great attitudes and seemed to enjoy the experience and the learning!
Praise God for his faithfulness through ups and downs, growth and setbacks, joy and trials. We are so thankful that we have the Truth and that the Truth sets us free! [John 8:32]"
— Billy and Sarah Bosquez, Houseparents